The back is not as vulnerable as you may think.
As discussed previously fear is hugely disabling for the individual. Through this guarding ,avoidance and compensatory movements can occur.
It is this protective movement that can create the impression that something is ' out of place'.
Whilst the much vaunted core exercise and associated classes are hugely popular , recent research has shown these specialist exercises ( such as Pilates) are no more effective for pain that general exercise such as walking.
On a recent course i attended with Greg Lehman( a walking research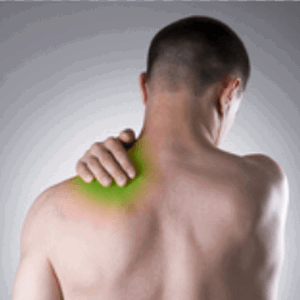 vox-pop) Greg took great enjoyment ruffling the feathers of those present with Pilates training. He explained the lock down effect of Pilates on individuals and how new research shows that this overworking of the muscles contributes to back pain!
Telling a patient they are weak and unstable creates an atmosphere of catastrophe.